These are details of the extra measures we take to ensure your child receives the highest quality child care as well as our unique offerings.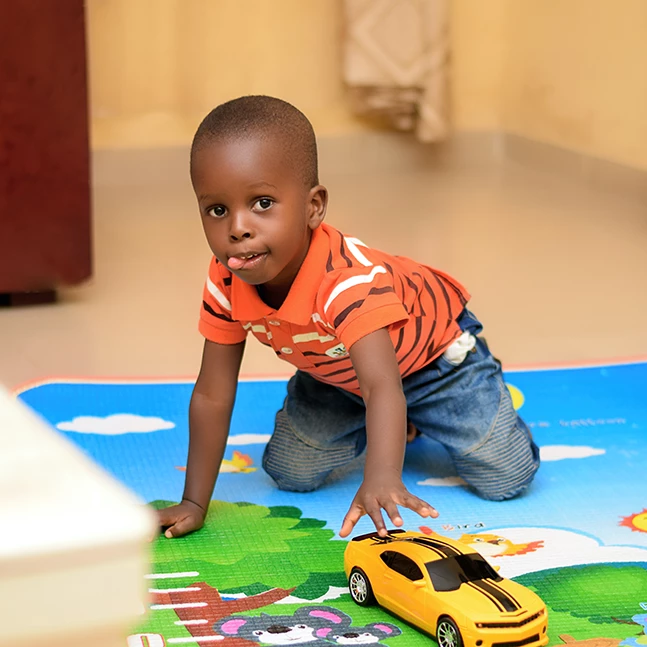 We take all necessary precautions to ensure your child's safety, going beyond the minimum state requirements. We use advanced security measures to monitor the traffic in and out of the center. We also use state-of-the-art surveillance systems to monitor each classroom and our shared spaces as well.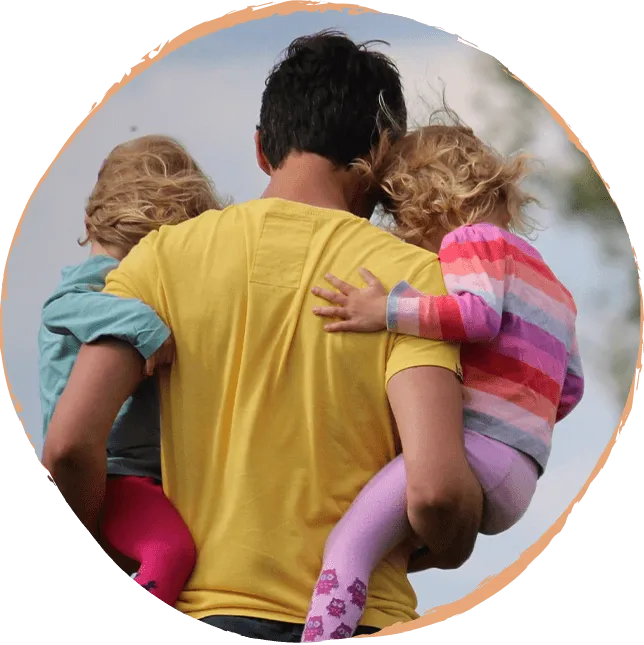 Each classroom's daily routine is outlined in the class schedule, the menu, outdoor play times, and the lesson plan. More information about your child's day is posted and available at all times.
Late Night & 24 Hour Care

For families needing care beyond a traditional work day, we have two options for late-night and 24-hour care. Kindercastle in Midwest City is open from 4 am until 10 pm, and Acorn Children's Center in Northwest OKC is open 24 hours a day, Monday through Saturday.

As parents, we understand the importance of preventing the spread of germs. We take extra sanitation precautions to safeguard your child's health and well-being. In addition to our regular cleaning schedule, we utilize the newest technology to keep our environments disinfected and our air well-circulated and clean.
Communication is key to a warm and nurturing classroom environment where children feel and understand their needs are being met. We will send regular updates home with each child under three that detail their day. We also communicate with parents through newsletters and emails through our ProCare system. Families check their child or children in and out daily through the ProCare terminal in each lobby. Daily notes may be found on your ProCare login as well.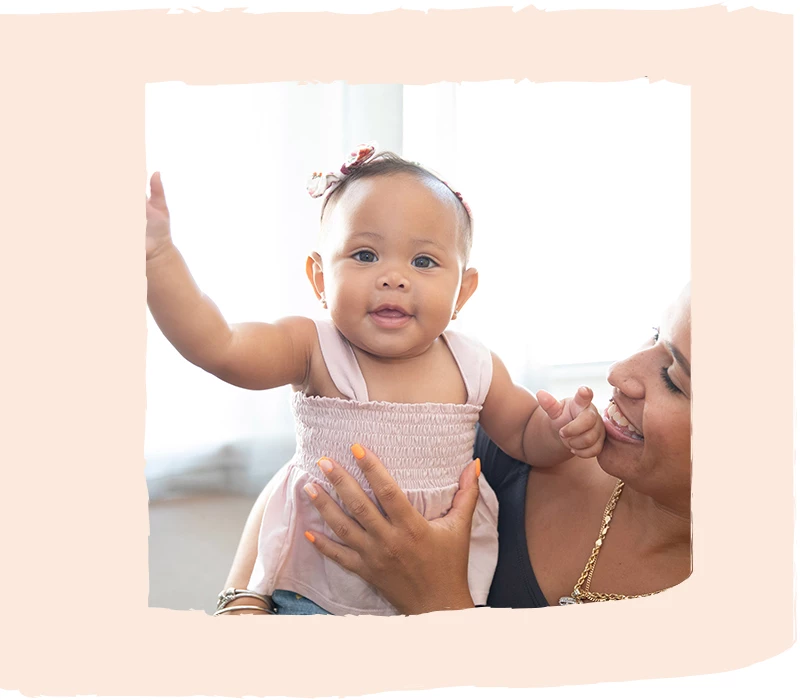 Each of our centers goes above and beyond to meet national childcare standards and is accredited through the NECPA from the National Child Care Association and the NAC from the Association of Early Learning Leaders.