Growing under the same sky.
Child Care Inc. is Oklahoma City's oldest family-owned and operated childcare company, caring for Oklahoma's children since 1984.
Children grow and learn best when they are surrounded by the right environment.

Through nurturing relationships and consistent routines, we strive to create childcare environments that spark imagination and foster curiosity.
Safe and Caring Environments
We believe that safety comes first. Our team of caregivers has the education and the experience necessary to create safe, caring environments.
Clean and Healthy Locations
A clean environment is a healthy one. We work vigilantly to keep each center clean and organized.
Playful Learning Experiences
Learning through play is powerful. We encourage children to have fun while they learn with us.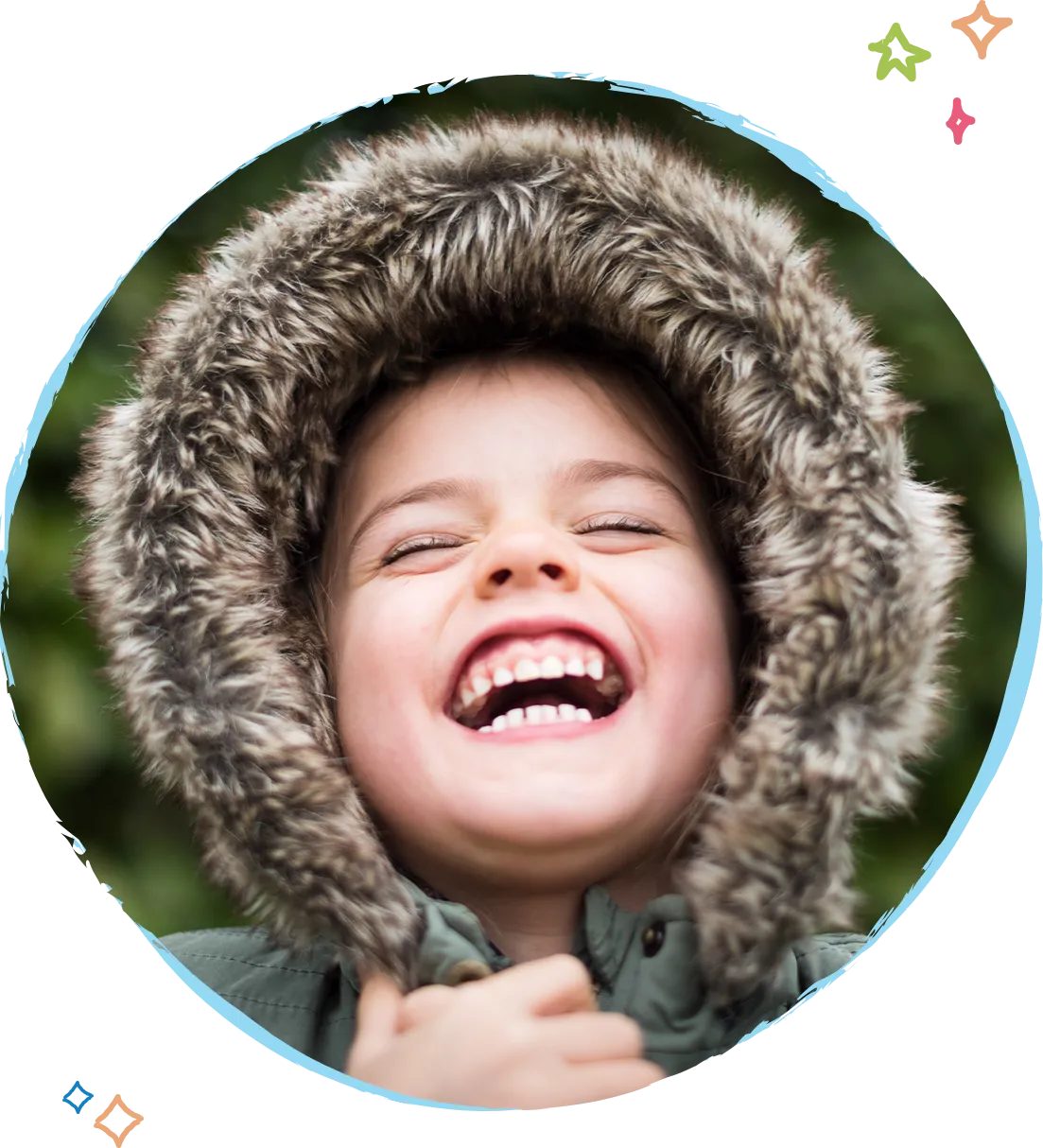 "Providing quality child care has been and always will be our top priority. We want to support you every step of the way in helping to shape your child's future."
— Kathy Cronemiller

Our founder, Kathy Cronemiller, established Child Care Inc. in 1984 when her own daughter's childcare center had to close with little warning. As a single mother, she recognized the need for safe and reliable childcare and, with the support of her family, worked to keep the center open.
Over the years, the company grew to include various locations throughout the OKC Metro. Our family works hard to meet the needs of your family as we follow in her footsteps and continue to offer safe and educational environments for all children in our care.
Testimonials from Our Child Care Family

See what parents and caregivers have to say about our facilities.
"
I absolutely love this daycare for my two little ones. They are always so kind and informative if something happens. They do an amazing job.
"
This is the best daycare my son has ever been too. He loves going everyday!
"
They always answer when I call and take good care of my two year old whom has autism!